During a wonderful, whirlwind Indonesian vacation, Rita Overzat and her daughters, Ali Trier, and Jenna O'Rourke, designed snakeskin bags for themselves – as reminders of a remarkable trip. Upon their return to New York City, their mementos were major hits with Rita's fashion industry colleagues. And so, using Ali and Jenna's shared middle name, Rita's brand development expertise (honed as CEO of The RJM Froup), and luscious Indonesian snakeskin, "Beirn" was born.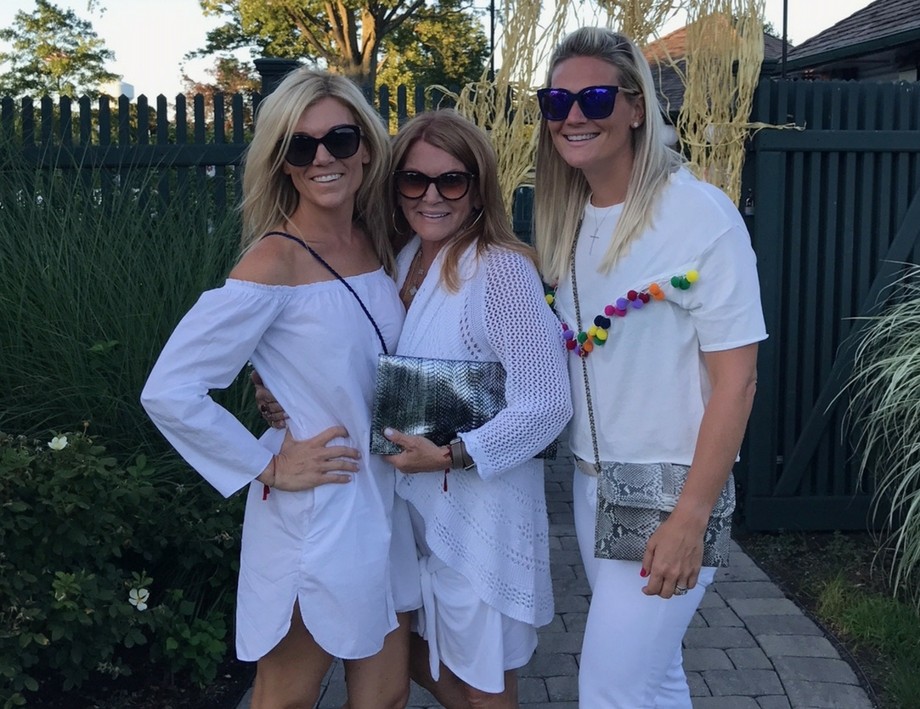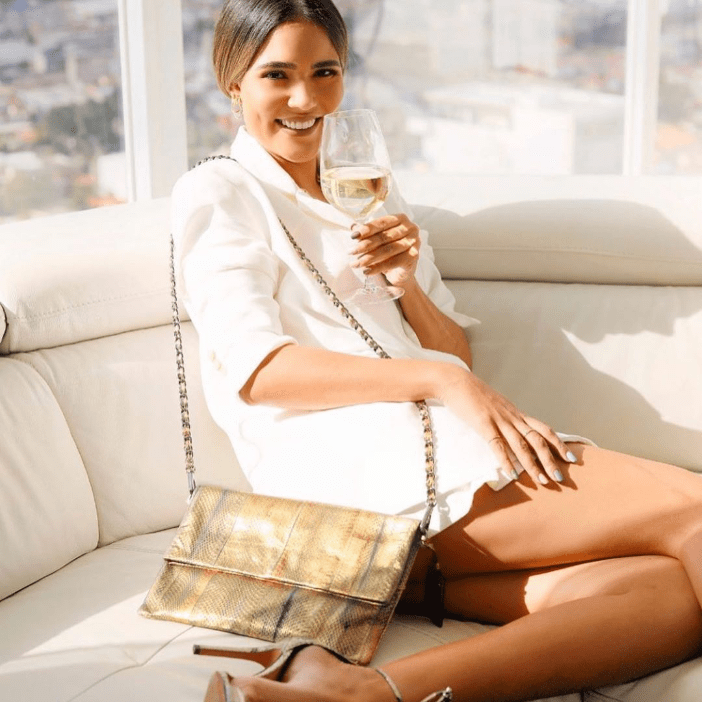 Since our first collection in 2007, which introduced the perennially popular "Jenna" hobo, we have expanded into a sophisticated array of accessories. From handbags to footwear to headbands to belts, each Beirn piece artfully incorporates our supple signature snakeskin. Our handbags are lined with soft, pale grey suede, and our snakeskins are hand-painted. The innovative additions of canvas, haircalf, python, cobra, raffia, and hand-printed batik invigorate our classic designs, from season to season.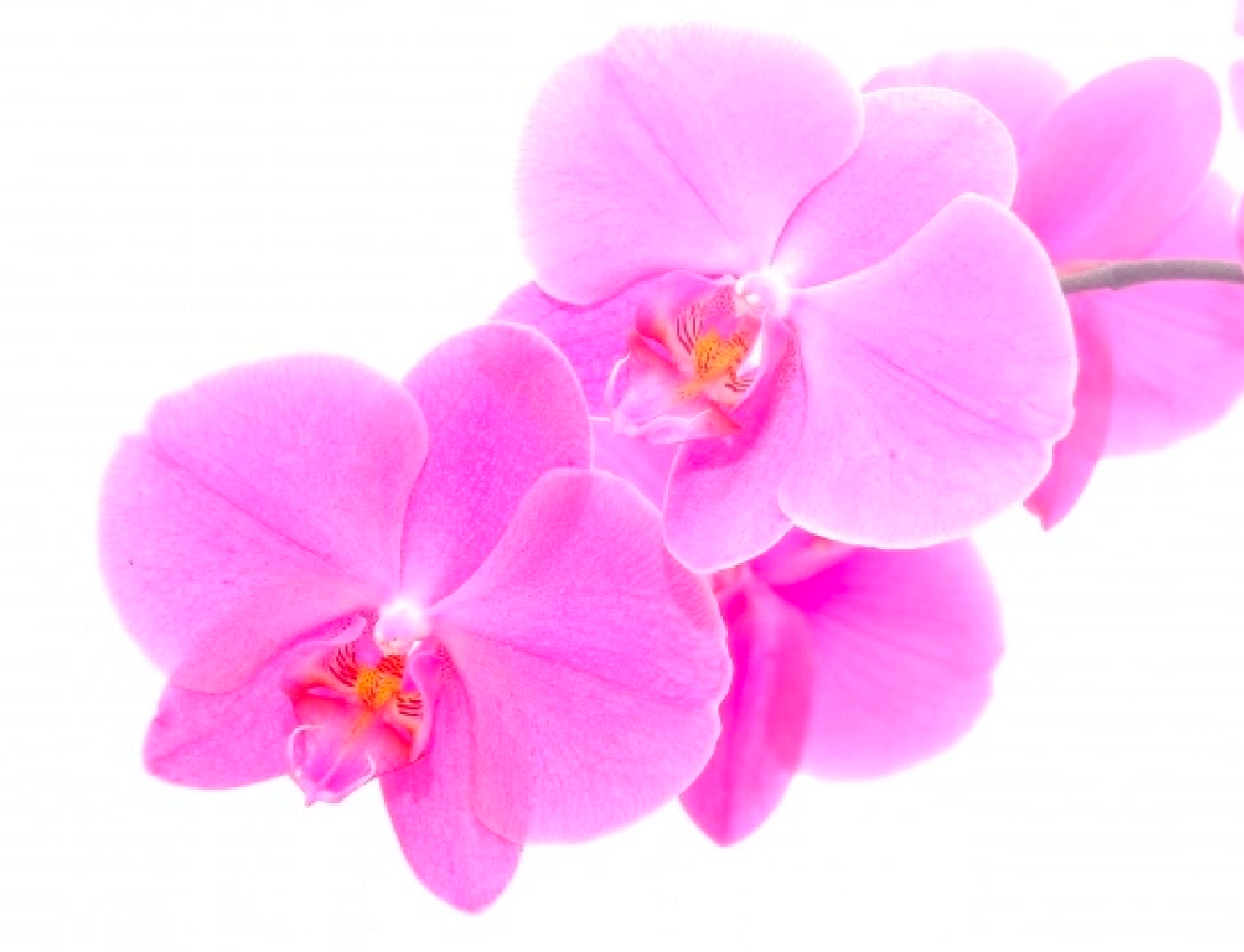 Beirn is deeply committed to sustainability. Our production process creates zero waste. Our snakeskins are never taken from the wild and we often use snakeskin that was shed naturally.
Beirn is deeply committed to helping women thrive. Our collections are made by women artisans in Bali, who work out of their homes so they can provide income for their families while taking care of them.