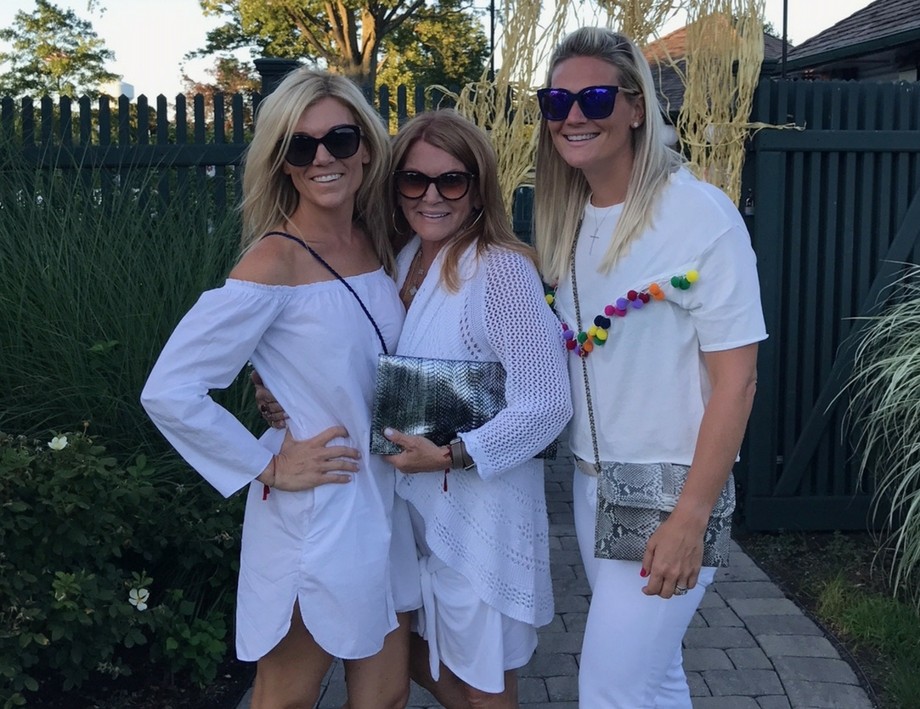 The Beirn (|bern|) bag
Throughout their travels in many parts of the world, Rita Overzat and her two daughters, Ali Trier, and Jenna Overzat, decided to design a few bags made of authentic watersnake just for themselves as a memory of their whirlwind Indonesian vacation. After receiving an abundance of undeniably positive feedback from friends and retailers back home in New York, the decision to introduce beirn to the world was left unanimous.As CEO of The RJM Group, Rita has used the same strategies that were so successful in launching and developing emerging brands, to launch beirn. Using both daughters' middle name, a family name, "Beirn", Rita, Ali and Jenna decided to launch their first watersnake handbag collection.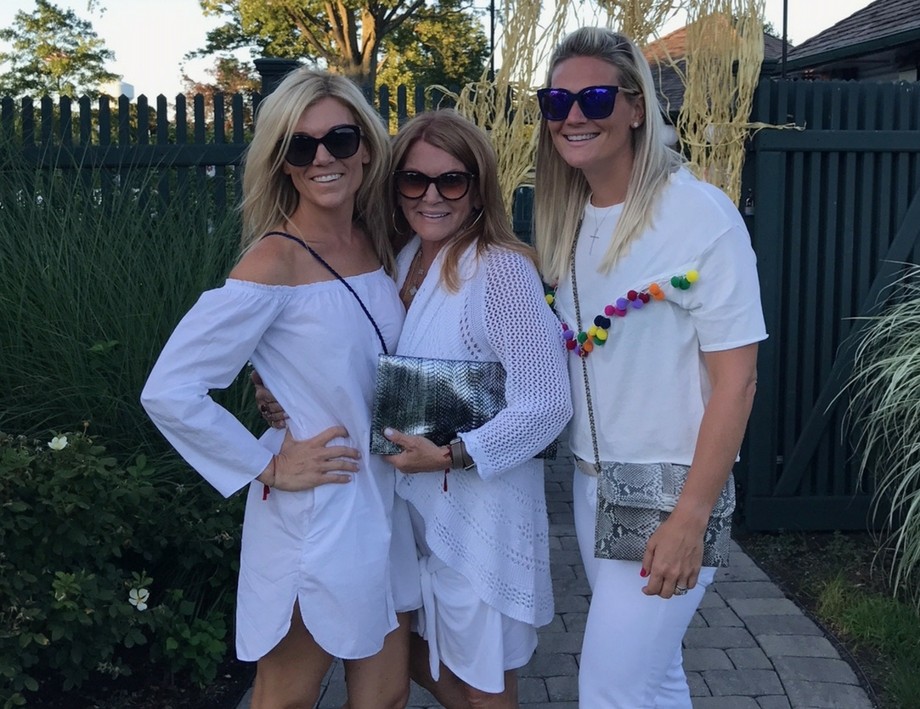 International Chic with a Bali Touch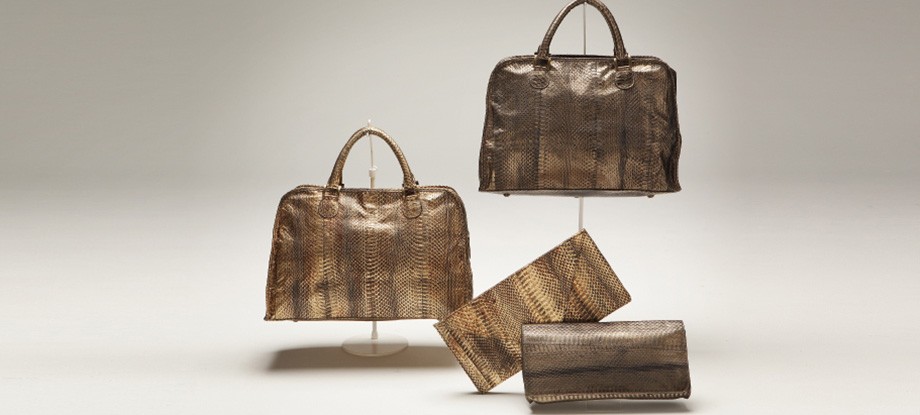 History
In Fall 2007, beirn officially launched with their signature "Jenna" hobo. Each beirn bag is lined with a lightweight canvas material that can endure the lifestyle of a jet-setting woman, while the snakeskin exterior is sure to make any cosmopolitan trendsetter feel so enigmatic with her smart bag in tow. The idea of having a mixed representation of luxury, durability and versatility in one series of bags gave them the opportunity to fill a void in the market to a large audience.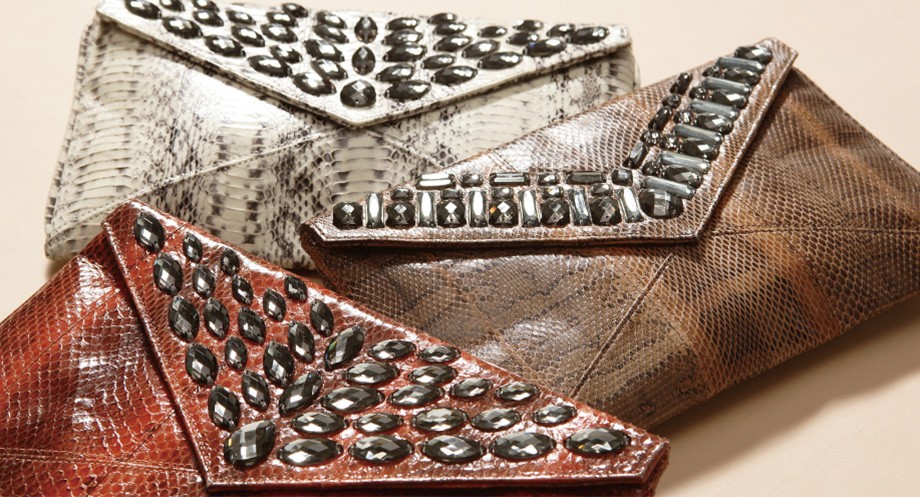 Personal Style
Beirn has established itself into the market with a wide variety of colorful headbands, belts, tote bags and clutches, to stylish, yet practical ballet flats and sandals. Offering these versatile pieces allows a woman to express her personal style. Each piece in the beirn collection artfully incorporates the signature watersnake material in an array of vibrant and classic shades. Many of the colors are available with the natural markings of the watersnake, creating an authentic and luxurious look at a surprisingly competitive price point.
In recent collections, beirn has introduced new materials and design techniques to update their classic styles as well as new shapes. Innovative additions of suede, stingray, raffia and hand-printed Batik designs have provided new textures and original designs to keep each new collection fresh and authentic from season to season.